Overalls
The Scoop
Bare with me while I have a little fun with fashion. I have been wanting a pair of overalls now for about a year. I used to wear them and found them to be comfortable. I wanted a pair that was fit (not too baggy), had something distinctive about them and were cropped. This pair met all my requirements. I wish I would have sized down one more size but these will be fine. I can see so many ways to style them all through spring and summer.
My Look
This is a look I would wear hanging around the house, or exploring festivals or flea markets. I wore my overalls with a white tee and styled them with two different shoes, a pair of casual heels and a pair of platform sneakers. I carried my orange cross body bag to finish the look.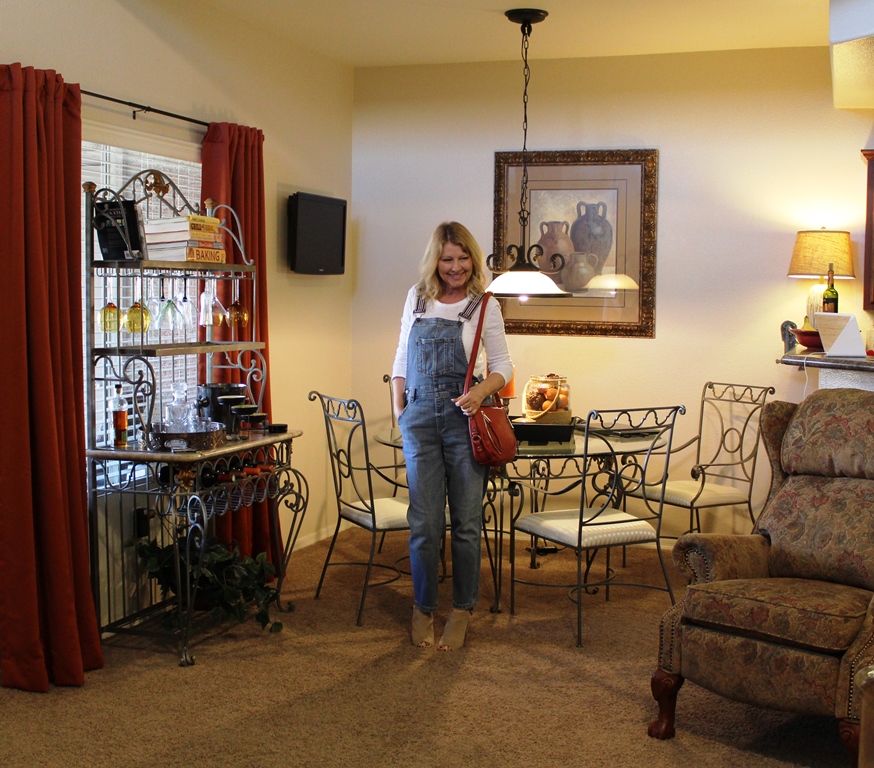 Create Your Own Look
The first pair linked are my exact pair. All of these are on sale.
And don't forget a cute pair of shoes!
>