Something New In Denim
the scoop
When I saw this jumpsuit I thought it was different and fun in so many ways. I've never had a jumpsuit and have been wanting one for a few years so this was going to fill the bill. I have to say the comfort level was 100%! It was just like having PJs on. Also, I liked that it was a new form of denim for me. I was certainly stepping out of my comfort zone with this look and I'm happy I did.
I got this jumpsuit and Marshalls about two weeks ago but when I was in the store last weekend I saw they still had them. So if you are near one, I would check there.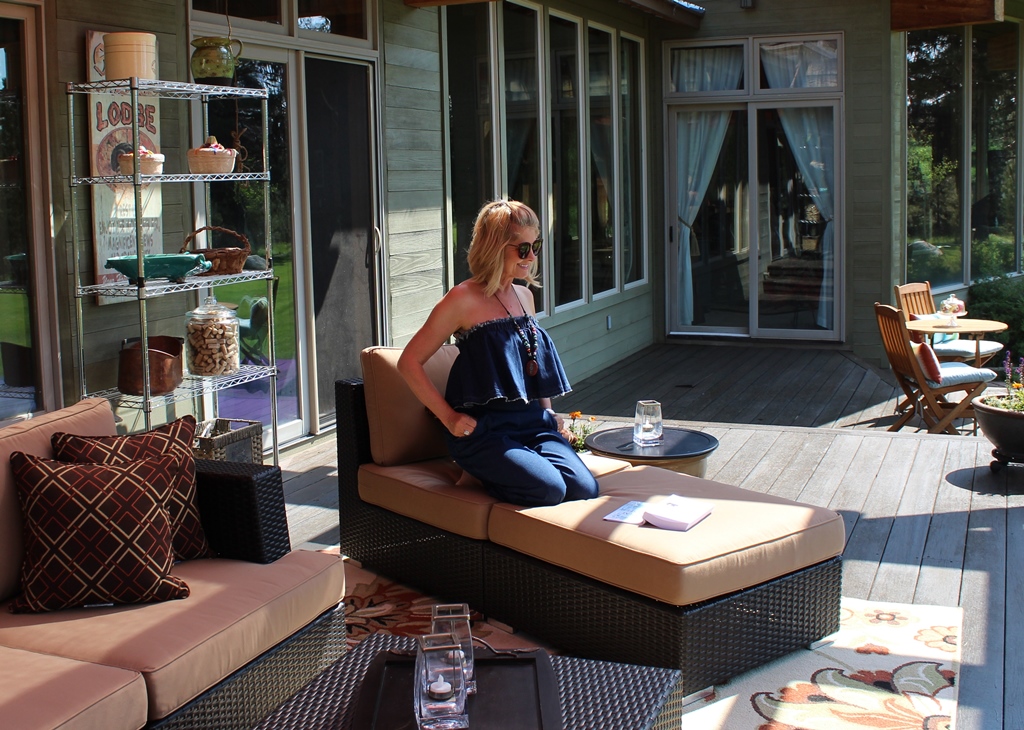 my look
The fun thing about a jumpsuit is that they are easy. Not a lot to think about, you just put them on and go. I wore a fun pair of red mules with mine. They were easy to kick off when I wanted to relax but added a little pizzazz to the look. I wore a really old necklace that goes with everything. It was a one of a kind made in a small jewelry shop where I lived a long time ago. A navy fringed clutch completed my look.
And thanks for stopping by!
in case you missed it
You will no longer find me on Facebook, Twitter or Google+ so if you want to easily keep in touch sign up for my updates or follow me on Bloglovin.
other link ups
I'm proud to participate in the following link ups and am always looking for more! I love to start my day checking in with them and seeing what everyone is doing and connecting! I hope you will join us HERE!
Use the share buttons below to share, pin & like. It's so easy, just one click and that's it!
And I always look forward to your comments!