Woot Woot! Time To Get To Work!
the scoop
Well all the house wheeling and dealing is done! We close in a couple of weeks and the planning, packing and organizing has begun. Two weeks is not a lot of time but I am an expert mover. We don't have to move that quickly but I don't let grass grow under my feet. I can do it all from the planning to heavy lifting. I pride myself on the ability to create an almost seamless move. I have moved a lot in my life and always love the challenge, the opportunities, and the unexpected.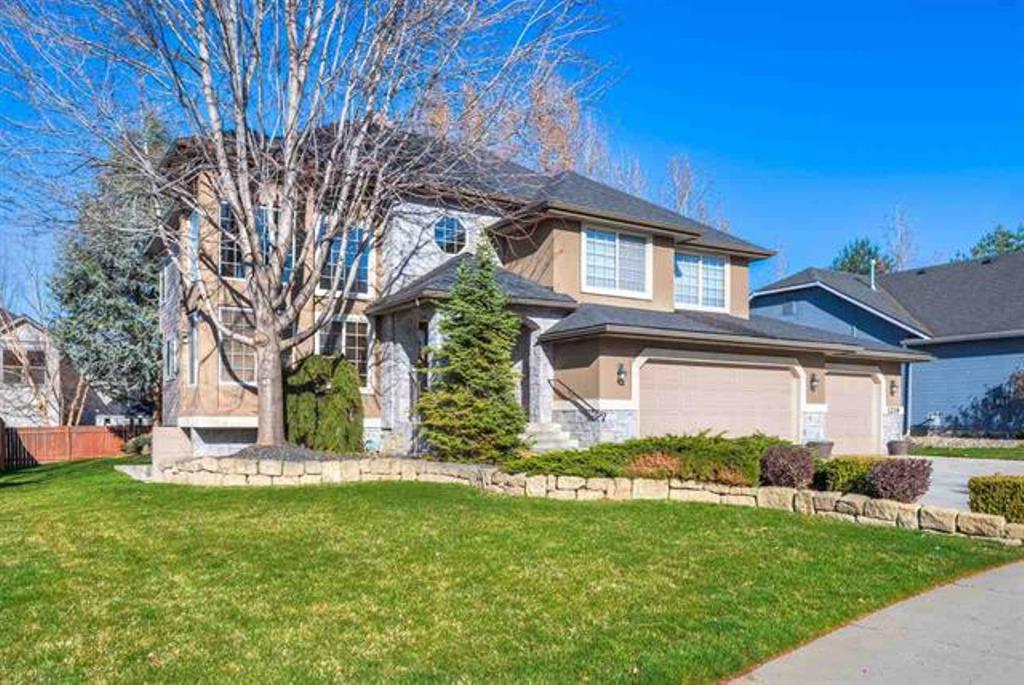 more of the story
Our house here in the mountains will become our vacation home once again. We've had the house for 18 years and it was our vacation home for most of that time. Then we decided to stay here full time about five years ago but still had a house in the city until a year ago when we sold it. It was way too big for us and time to let it go. After a year of not having it we found we missed it and the convenience of having a place to stay when we wanted to go down to get a city fix so a smaller place would be ideal. And the rest is now almost history. We now have this fabulous place and I'm excited to get things in order. The great thing is we will still have our place in the mountains for when we need fresh air and quiet. Selling it will be down the road a few more years. My husband is never in too much of a hurry. Ha ha!
I'll share more as things progress but one of my favorite parts of this house is the outdoor living area. These are pictures provided by the last owners. There are two levels of patio with a built in bar area and a beautiful water fall as well as a rock fountain. There is even a zen area to spend time in relaxing.
away from a challenge so I suit up for work!
my look
I am a worker bee. I love to be involved in all the buzz of a move. So I dress for the occasion. Recently I was looking at cut off shorts online and decided I had enough jeans that I could spare a couple for DIY cut offs. This is a favorite pair. They came from really baggy boyfriend jeans which I find to be the best for cut offs. I added a tee bought in the boys section at Costco last year, old Adidas sneakers and boom, I'm ready to rock and roll!
Ageless Style Link Up
My Monday post will be pushed back to Tuesday next week as I guest host the Ageless Style Link Up. I am so excited to participate in this month's theme, Keeping Cool In The Summer Heat. Not too difficult for me up in the mountains since most days are still in the upper 60s or low 70s. I am ready for some heat that's for sure!
staying connected
You will no longer find me on Facebook, Twitter or Google+ so if you want to easily keep in touch sign up for my updates or follow me on Bloglovin.
link ups
I love to start my day linking up with fellow bloggers and seeing what everyone is doing! If you have a link up you want to add to this list leave it in the comments! See who I link up with HERE!
Use the share buttons below to share, pin & like. It's so easy, just one click and that's it!
And I always look forward to your comments!