Signing Off For The Year
the scoop
This is my last post for the year! I am taking the rest of December to celebrate the holidays with my family and friends. I also have to get us packed and ready to head to Arizona for a few months. I have so much to do and am really excited. I've learned to prioritize this blog and put it away when I have more important things to do. So for now I'll sign off and see you next year!
note
I may be posting outfit ideas on Like.to.Know.it here if I pull something really fun together that I think you might like. So check back here or get the app if you want to follow along. You can learn more about the app here. Once you sign up you can follow along on your desk top too. You don't have to take screen shots to see new looks, that is the old technology. Now you just get the app or sign up, log in and find your favorite influences to follow and you are good to go. No need to like, comment or anything like that. I really find this is my favorite way to follow influencers.
my look
The is one of my favorite outfits for when I am having a quiet day at home. I love to be comfy and warm while the snow is flying outside. I got these lounge pants and thermal tee at Walmart and love them so much I got them in several colors. I got my lace bralette and Ugg slippers at Costco last year. If you watch Costco they may get these slippers in again this year. They also have Ugg dupes that are really nice.
end of year projects
I have a lot of little things I like to do to tidy up my life at the end of a year. One is to clean out my closet. I began that process this week. Anything I haven't worn or used this year is neatly packed up and taken to the consignment store or Good Will. It feels so good to get rid of clutter and share things with others that might like them for a while. I am even getting rid of a bunch of handbags that I thought I would never let go. But they just sit in their covers in the closet so its time to find them a new home. I am loving all the extra space I am seeing.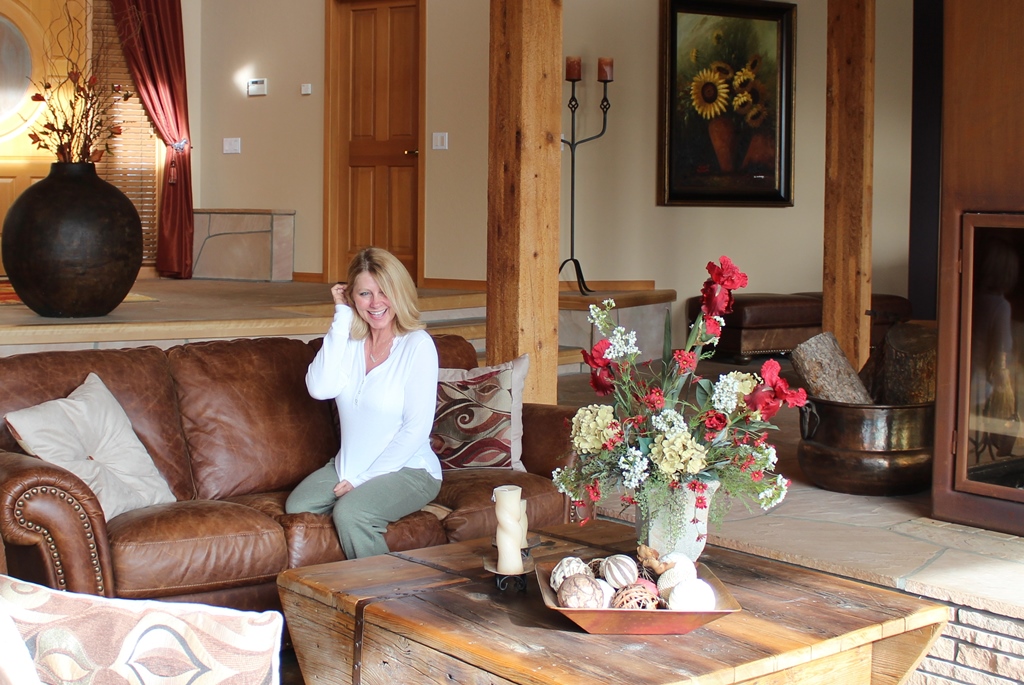 Happy Holidays and as always thanks for stopping by!